Spring Driving Tips
The first day of spring is tomorrow and that means better weather and changing road conditions. While we probably won't see the snow instantly evaporate in Winnipeg come springtime, it's important to keep in mind a new season means new driving conditions. Here are some tips to keep you and your family safe while driving this spring!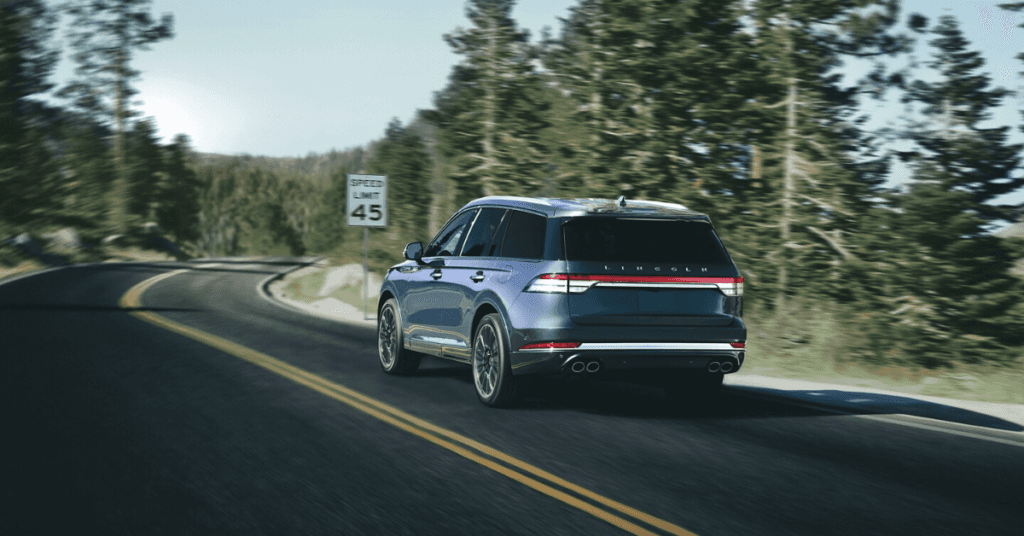 Watch Your Surroundings and Share the Road
The arrival of springtime means that animals start coming out of hibernation. It's important to be on the lookout for animals wandering onto the road, especially at dawn and dusk when it's harder to see long distances. More children play outside when the weather is nice, so it's imperative that drivers are extra cautious on the road. One could question whether cyclists ever go away in Winnipeg, even in the winter, but springtime guarantees that more cyclists will be on the road. Share the road and give them enough space. Whether it's children playing on their neighborhood roads, pedestrians opting to go for an afternoon stroll, or animals emerging after a long sleep, drivers should maintain a safe speed and stay alert.
Also, every Winnipegger knows the end of winter means the start of pothole season. Slow down and always try to avoid potholes, if possible. If you accidentally hit one and need service, Capital Lincoln has a dedicated service team that specializes in Lincoln vehicles and technology. Need to take your car in for repair but don't have the time? Our Lincoln Pickup and Delivery program is here to help. Schedule a day, time and location for pickup, we'll pick up your vehicle and leave you with a Lincoln loaner, then we'll handle the rest. After your repair is complete, your Lincoln will be delivered back to you, fresh and clean.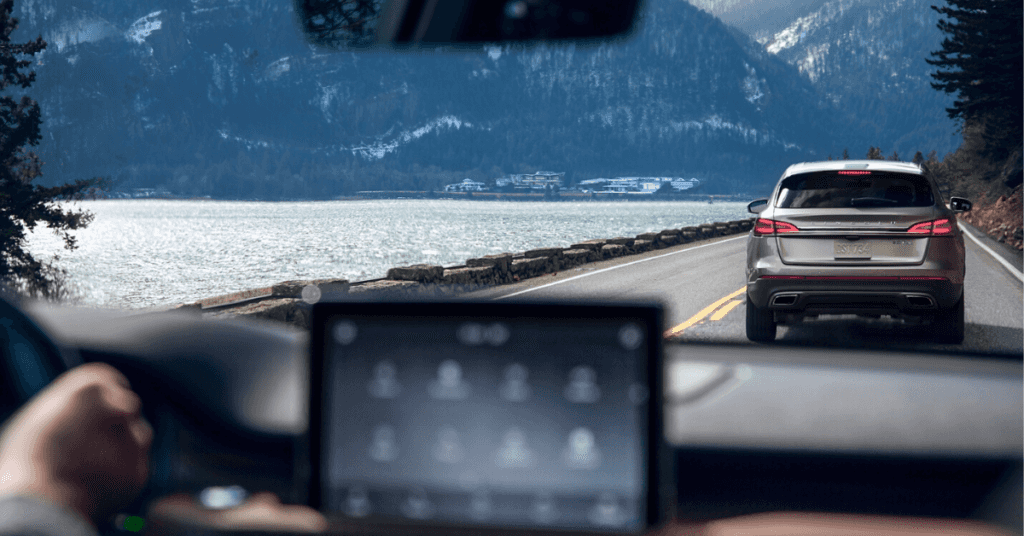 Tire Switchout and General Checkup
Once spring arrives, the question on everyone's mind is, "When should my winter tires come off?" It's easy to want to jump the gun and switch out the second the weather hits above zero for the first time, but don't get too ahead of yourself. Taking them off too early could backfire if things start to refreeze and your replacement tires are unable to handle the terrain. Springtime in Winnipeg is super unpredictable, but the general rule of thumb is to switch tires when the temperature is around 7° C for at least a week- so we'll still have to wait a while to switch out.
Make sure you take note of how much tread is left when you take your winter tires off. If you have less than 4/32 inches of depth left it's unlikely those tires will last another winter. Put money away to prepare for buying a new set now, so you're not blindsided with an extra charge when next winter rolls around.
The roads aren't the only thing that can wreak havoc on your Lincoln. Post-winter, your vehicle will have been through extreme heat changes, slippery roads, prolonged use of your heating, and lots of rain and ice. Damages like windshield wiper damage, cracked windscreens and mirrors, rust from heavy snows and salt on the roads, and empty windshield washer fluid bottles are all prime examples of damages you have to be on the lookout for. It's not a bad idea to go through a regular checkup when you're in the shop having tires switched out, this will ensure everything is safe and in working order.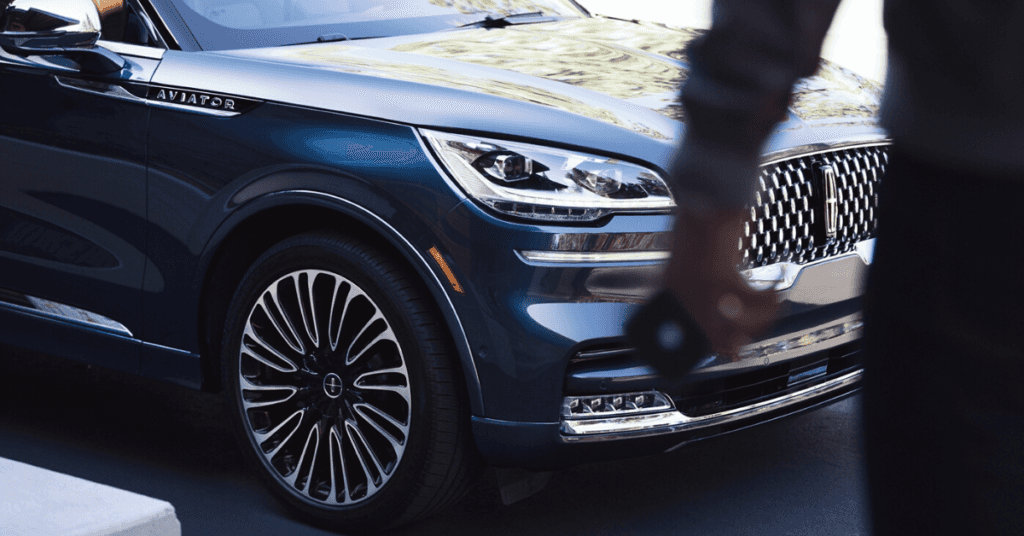 Water and Flooding
While we haven't had a huge risk of flooding this year, it's still too early to completely take it off the table. Even without widespread flooding, it's best to avoid areas with lots of rainwater or melting puddles. Large puddles can present a big threat to your vehicle. Driving through a deep puddle can stall your engine, interfere with your brakes, reduce visibility, or lead to hydroplaning. Roads can become incredibly slippery when it rains, especially when there's still a chill first thing in the morning and the rain (or melt from the day before) freezes into black ice. Increase your following distance, reduce your speed and stay alert.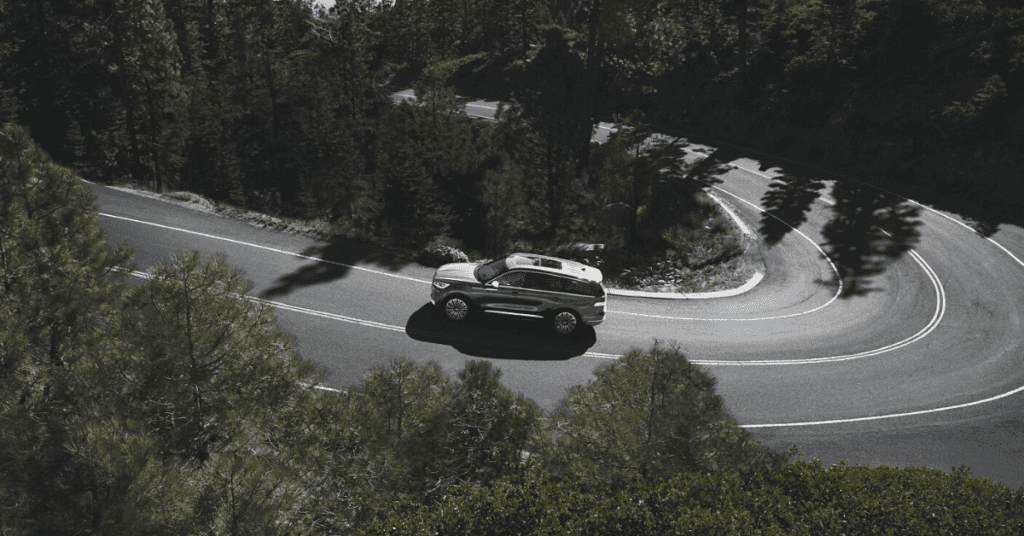 Fully Prepare for Road Trips
Warmer temperatures mean more road trips. If you have any travel plans this spring, it's important to always plan your route and pack a small emergency kit- just in case. Your emergency kit should include first aid supplies, some bottles of water, a roadside emergency kit, a tire repair kit (or spare if you have space), a map, and a phone charger. Also, f you're going for a weekend trip, it's not a bad idea to share your location and return date with friends and family.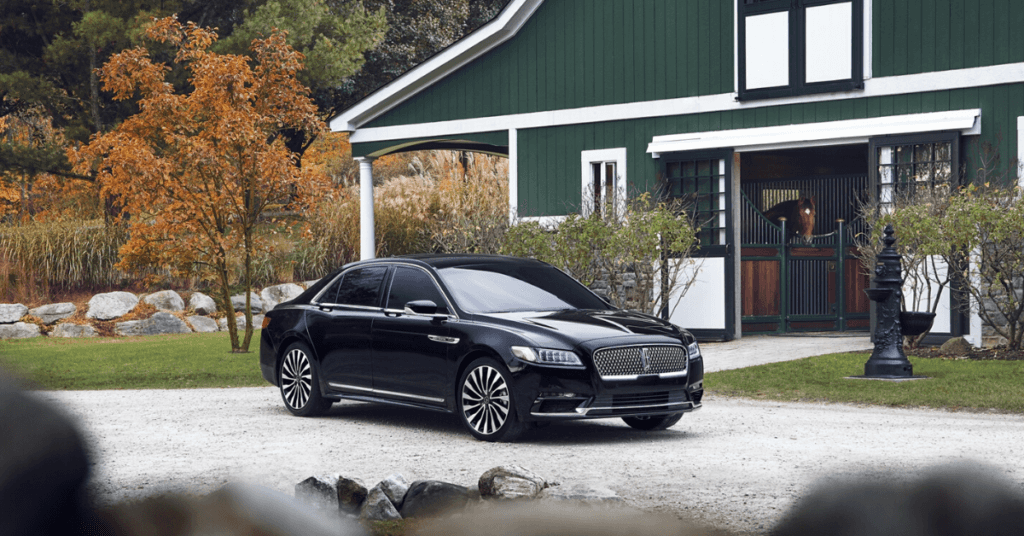 Most drivers think the arrival of spring means the end of dangerous driving conditions, but it's important to remain vigilant and always drive defensively- don't let spring fever get the better of you!