Why Capital Lincoln?

With Capital Lincoln, customer service is a 24/7 relationship. One that starts, rather than ends, with your Lincoln purchase, keeping you moving forward even when you're not behind the wheel. We're proud to be a family-owned and operated business, serving Winnipeg for over 30 years.  
We go the extra mile to ensure clients are satisfied with their experience with us-apart from superior customer service, you receive multiple benefits, including: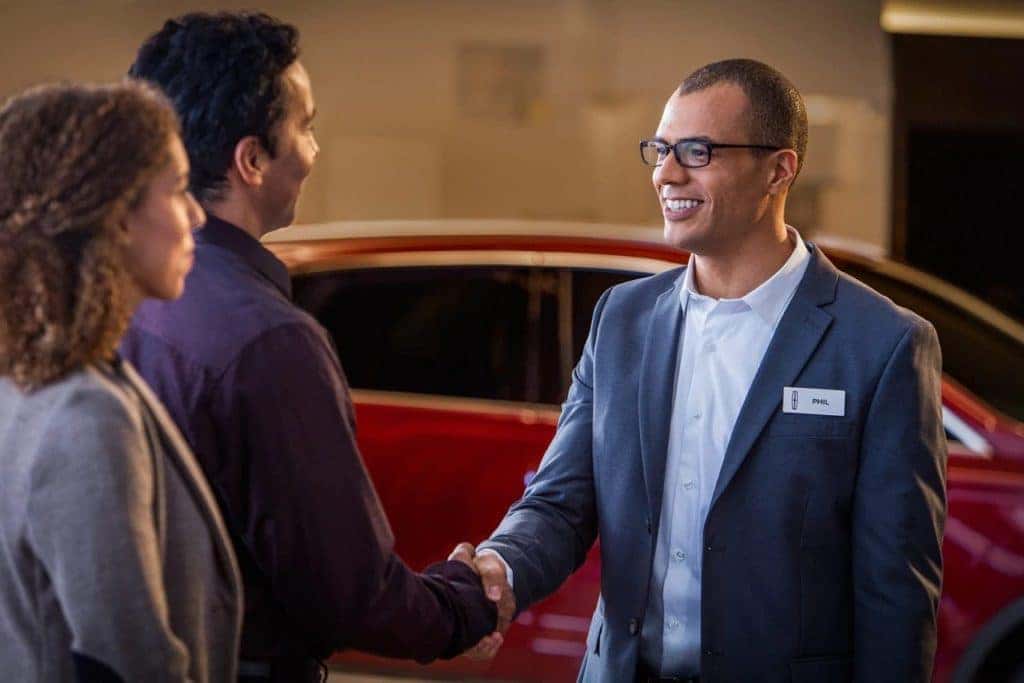 Concierge
Your Concierge is a personal connection- your go-to contact for anything and everything related to your Lincoln ownership experience. Your Concierge is here to answer any and all questions, ensuring you're talking with a real person, not just a chatbot. They will always go the extra mile to help with vehicle solutions, roadside assistance, and any other bumps in the road. No question is too big or too small, our qualified team is here to make your experience effortless. 
Looking for a vehicle with specific options that isn't available right away at the dealership? Your Concierge will find the model you're looking for.
Questions about maintenance or warranty coverage? We'll provide the support you need. 
In Winnipeg from out of town and need restaurant recommendations? Your Concierge has the answers.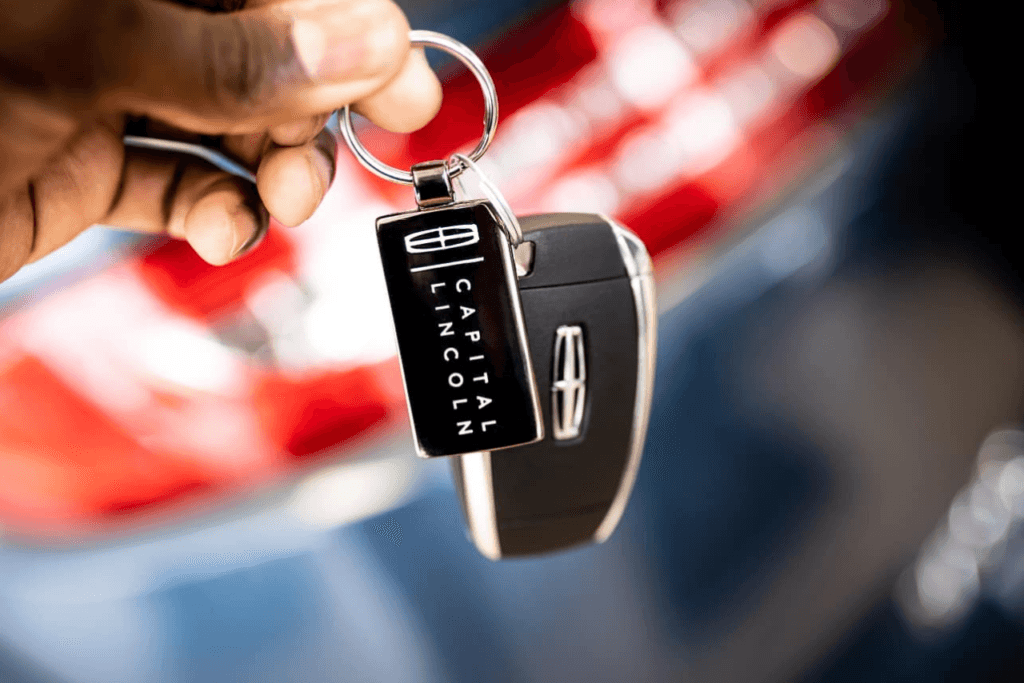 Pickup and Delivery
As a Lincoln client, you're entitled to free pickup and drop off when your vehicle is in for service.  Because there's no bigger luxury than your time, we will pick up your vehicle from your residence (or wherever is most convenient for you) and leave you a Lincoln loaner while your vehicle is being serviced. We'll send you updates via phone, text or email so you are kept informed of your vehicle's progress and once complete, we'll return your Lincoln washed and ready for your next adventure. 
Lincoln is the only luxury brand to offer complimentary pickup and delivery across our full line of vehicles- because your peace of mind is paramount. 
There's nothing routine about our service, trust us to offer the highest quality service while respecting your investment and time. You're in good hands- our expertly trained technicians use equipment specifically designed to diagnose and repair your Lincoln. During every service visit, your vehicle undergoes a number of inspections using a comprehensive Vehicle Report Card to identify any issues that may be present. Ready to experience a new level of service? Book an appointment today. 
Schedule your pickup and drop off through the Lincoln Way app, give us a call, or visit our website.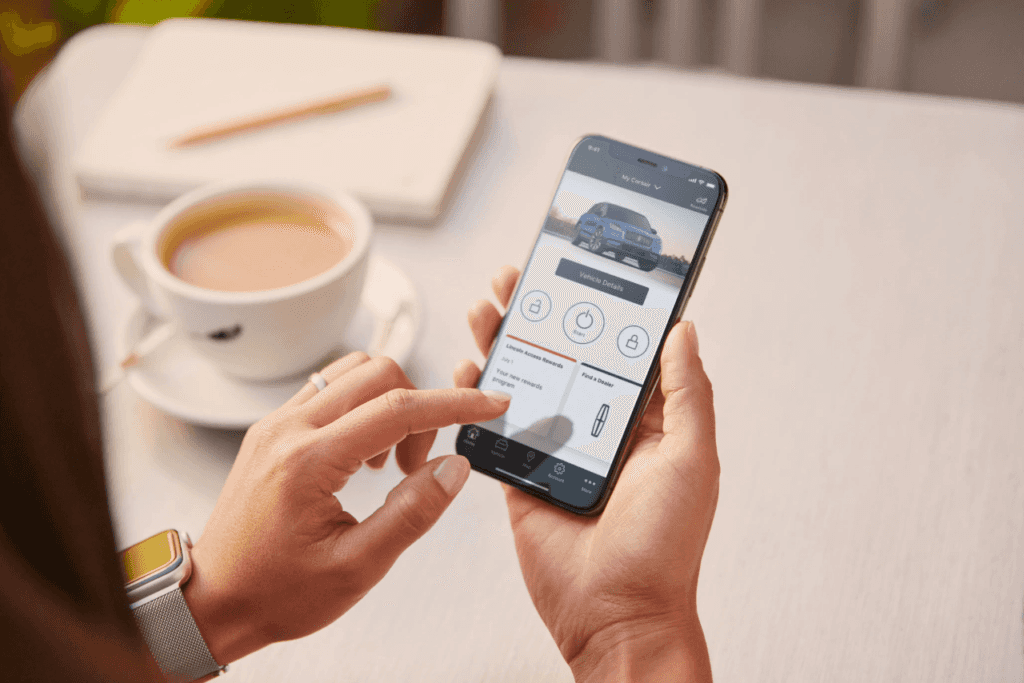 Lincoln Way
Put the power of choice in the palm of your hand with the Lincoln Way app, seamlessly connect with your vehicle and schedule service, use your phone as a key, manage your account, and much more. It's 24-hour peace of mind at your fingertips. 
This year has been nothing short of surprising. If you're feeling a little unsteady, experience a moment of sanctuary through Calm, courtesy of your complimentary one-year membership. Calm is the world's leading sleep, meditation and relaxation app. Prioritize your wellness with access to daily meditations, relaxing music, scenes, videos, and masterclasses taught by renowned mindfulness experts. 
Claim Your Complimentary Membership:
As a Lincoln owner, you can activate your complimentary one-year Calm membership through the Lincoln Way app. 
Open the "Lincoln Way" app

Tap "Activate Your Membership"

Download the Calm app

Sign up

Experience Calm
For us, luxury extends beyond your vehicle. Experience the difference of a dealership that seeks to put your needs and desires first. From expert care to thoughtful recommendations, we're here whenever and wherever you need us. 
Give us a call or book an appointment, we're looking forward to meeting you.